School Cleaning Specialists
Bespoke managed solutions for commercial school cleaners
Call now
Tell me more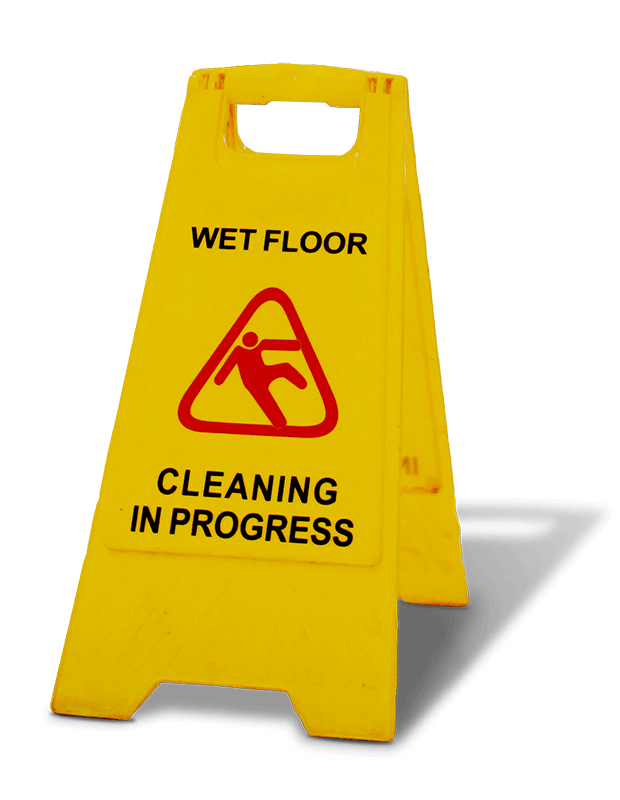 Daily School Cleaning In The East & West Midlands
Providing clean and safe educational spaces for our future talent, we guarantee to give your school top marks. ISO accredited, our specialist cleaning teams deliver exceptional standards to ensure all your classrooms, staff rooms, offices, corridors, toilets, and sports halls are clean.
Why Choose Astrum?
We are the leading independent commercial cleaning company in the Midlands
Employing 900+ commercial cleaning operatives
Providing 500,000 hours of cleaning per year
Looking after 300+ customer sites across the Midlands
30 Years of industry experience and ISO accredited
Custom Cleaning Programmes
Our school cleaning representatives must complete a DBS (Disclosure and Barring Service) and/or CRB check
Are you paying for 52 weeks when your school is closed during the holidays? You can decide the exact number of weeks in the academic year that you require our school cleaning service
We offer daily cleaning in term time, plus deep cleans with a different team during the holidays
Are you leaving the Council cleaning services? If so, we specialise in smooth transition TUPE transfer of staff from councils, and can deal with pension transfers as part of our service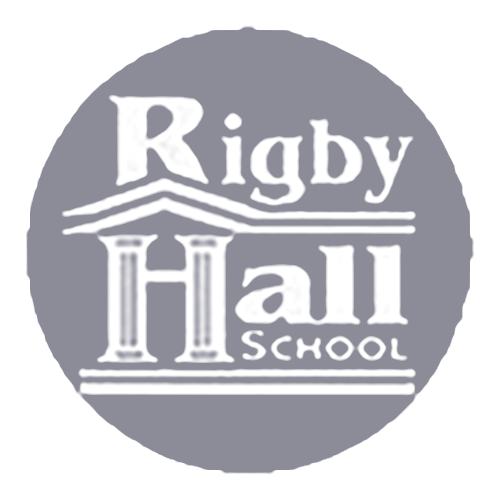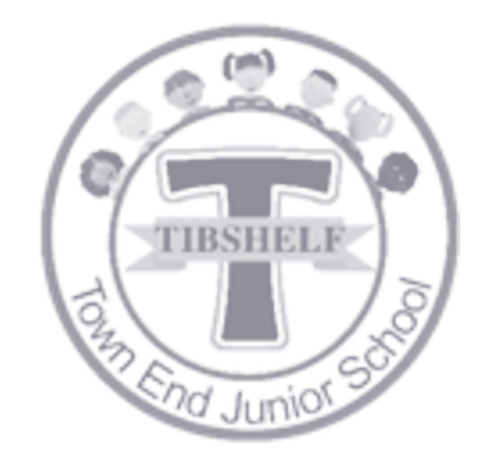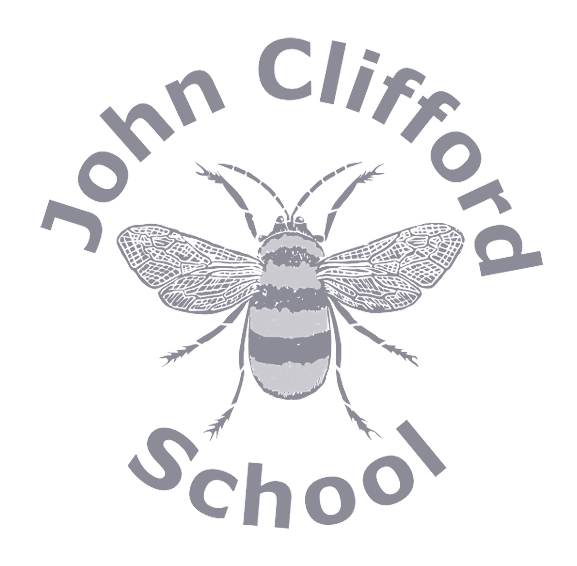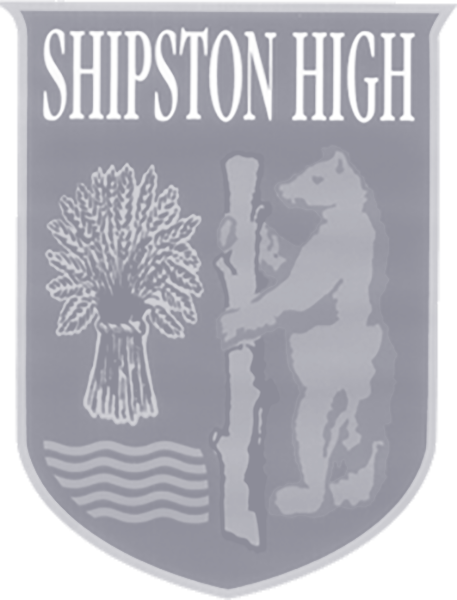 In addition to daily cleaning, we also offer…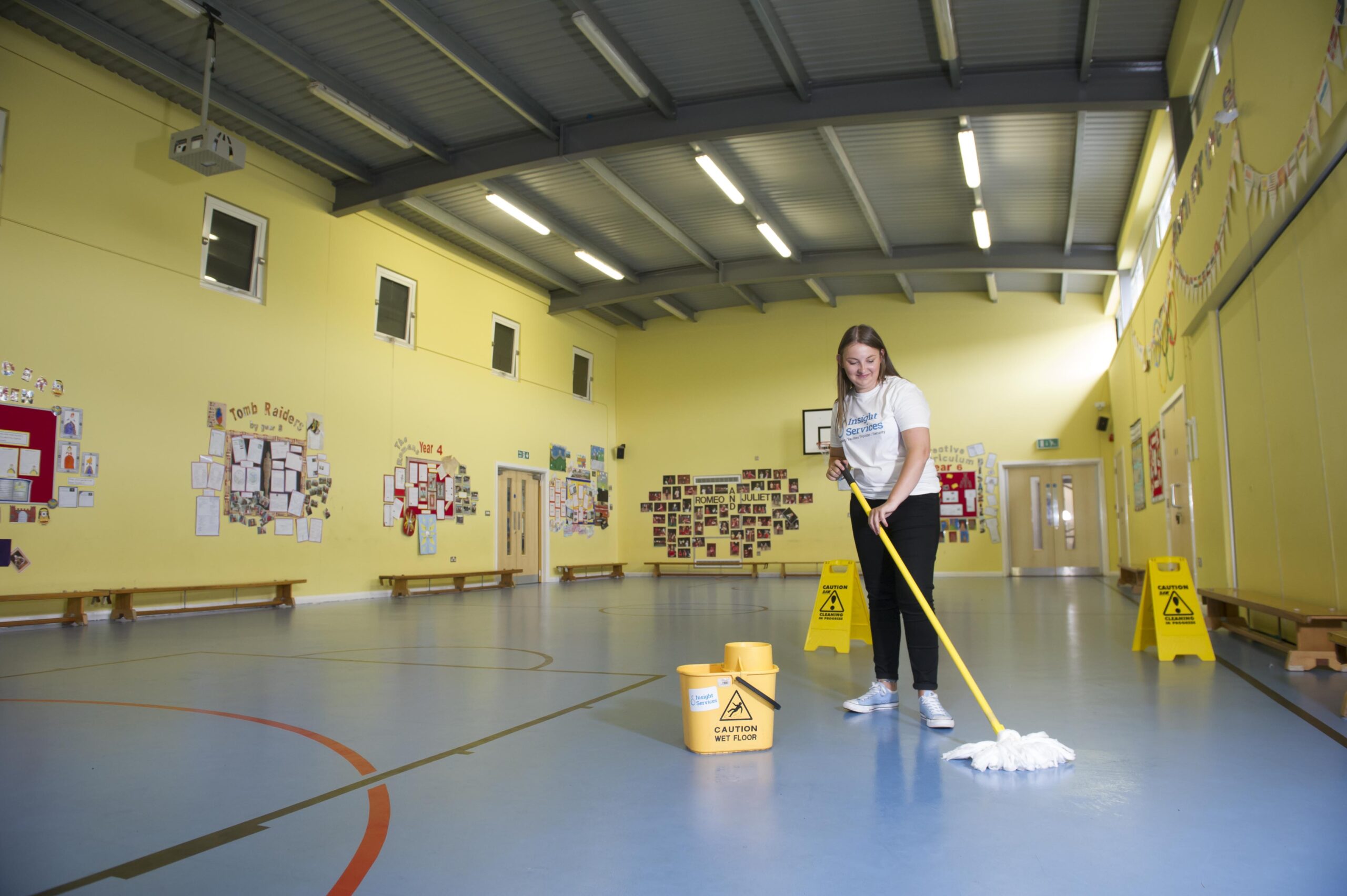 What makes us different?
Experienced and qualified, our site supervisors are trained to deal with the rigorous needs of your school, nursery, or college on a day-to-day basis. Maintaining high standards, they'll carry out daily inspections, whilst receiving visits from our contract managers on a weekly for a thorough inspection.
Committed to meeting pupil welfare obligations, wherever possible, our specialist cleaners will use innovative, chemical-free alternatives that are safe and non-damaging to both humans and the environment.
Taking the hassle out of cleaning
Astrum cover all of these services so that you you don't have to. We provide cost-effective solutions and trusted specialists who work around you and your office schedules. When working with us, you'll receive the following complimentary services that come as standard:
Washroom cleaning
Fully flexible programmes
Carpet and hard floor maintenance
Absence cover management
Quality control processes
Tailored service