Office Cleaning Specialists
Bespoke managed solutions for commercial office cleaners
Call now
Tell me more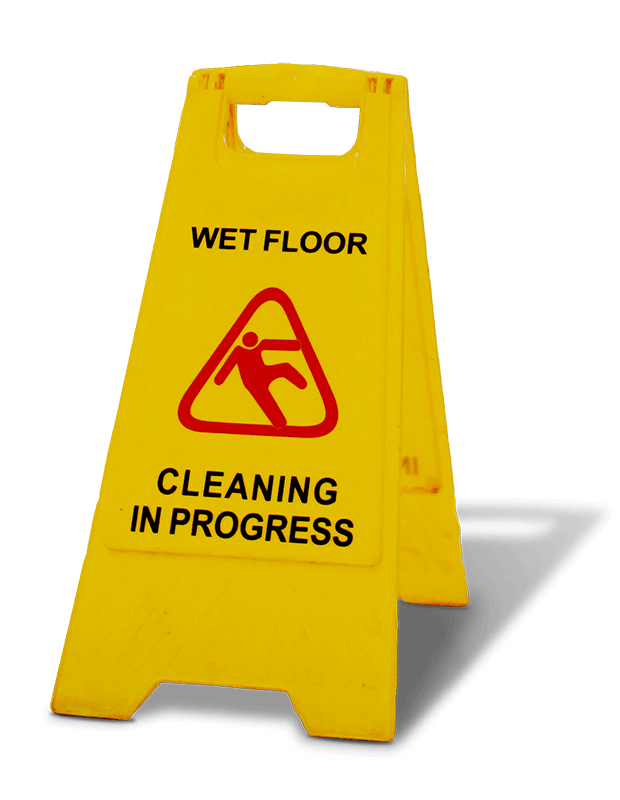 Daily Office Cleaning Across The East & West Midlands
Make a good impression, have a safe workspace, and create a welcoming environment. At Astrum, we ensure to leave you with a fresh and clean office that increases morale, productivity & retention.
We are the leading independent, award-winning commercial cleaning company in the Midlands
Employing 900+ commercial cleaning operatives
Providing 500,000 hours of cleaning per year
Looking after 300+ customer sites across the Midlands
30 Years of industry experience and ISO accredited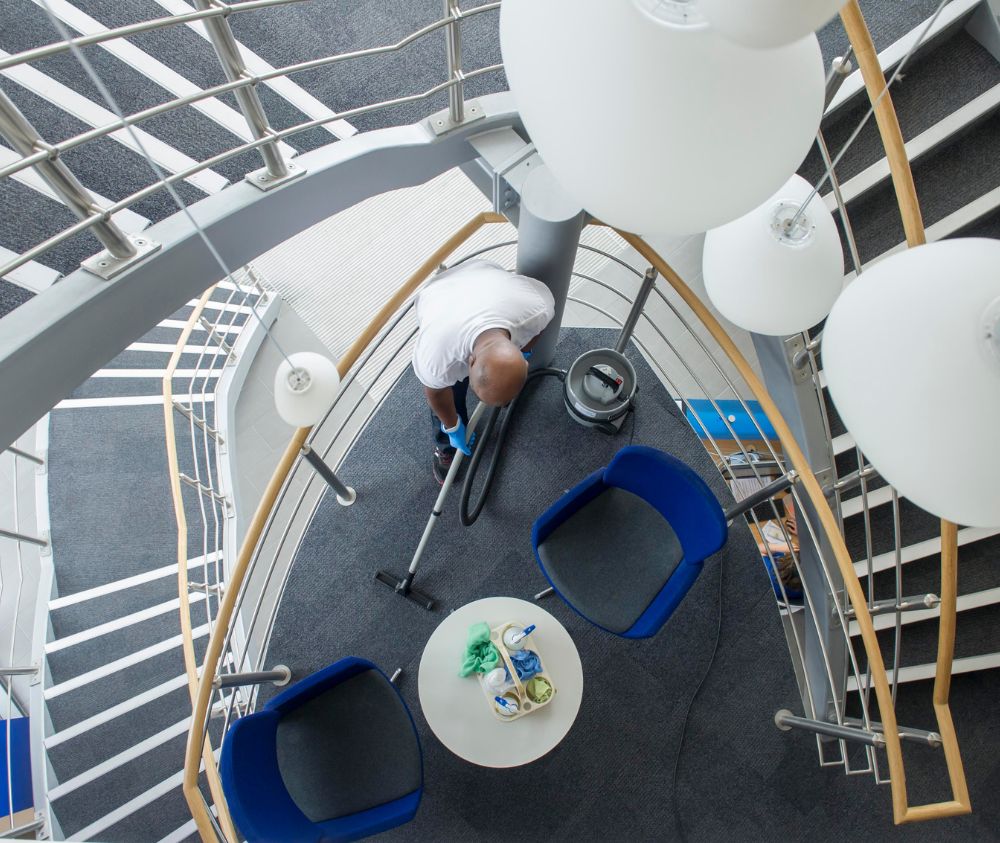 Bespoke Cleaning Solutions
It's not always easy to find a reliable, consistent, and efficient office cleaning company. So, putting you first, we offer flexible office cleaning schedules to give you the support you need, when you need it.
Backed by 30 years' experience, we pride ourselves on exceeding regulatory requirements and delivering brilliant results with a rigorous attention to detail.
In addition to daily cleaning, we also offer…
Taking The Hassle Out Of Cleaning
Astrum covers all of these services so that you don't have to. We provide cost-effective solutions and trusted specialists who work around you and your office schedules. When working with us, you'll receive the following complimentary services that come as standard:
Washroom cleaning
Fully flexible programmes
Carpet and hard floor maintenance
Absence cover management
Quality control processes
Tailored service