Contact us
To arrange a site visit from one of our friendly team, please complete the form below.
Contact us today to get your personalised proposal
We're available every day to discuss your cleaning needs. For a fast, competitive quote call us FREE
0808 253 3177
Check out our most frequently asked questions
We've rounded up some of our most frequently asked questions. Alternatively, contact us on 0808 253 0296.
Job Vacancies
We have a variety of cleaning jobs throughout the East and West Midlands. Please call our recruitment line on 0121 389 2094 between 9am – 2:30pm from Monday to Friday.
Please note – you need to be legally entitled to work in the UK before you apply.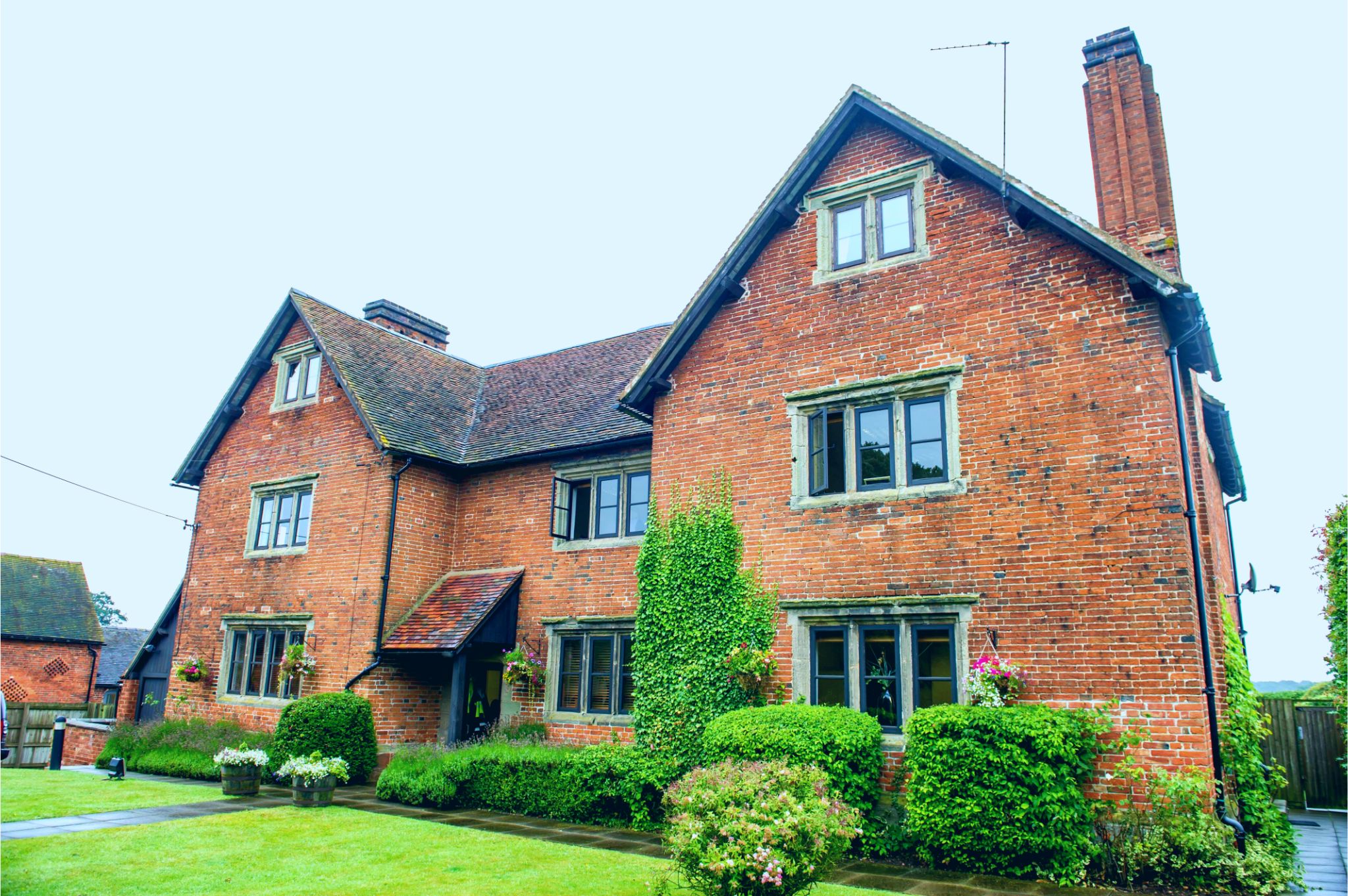 Head Office
Diddington Farm
Diddington Lane
Meriden, West Midlands
CV7 7HQ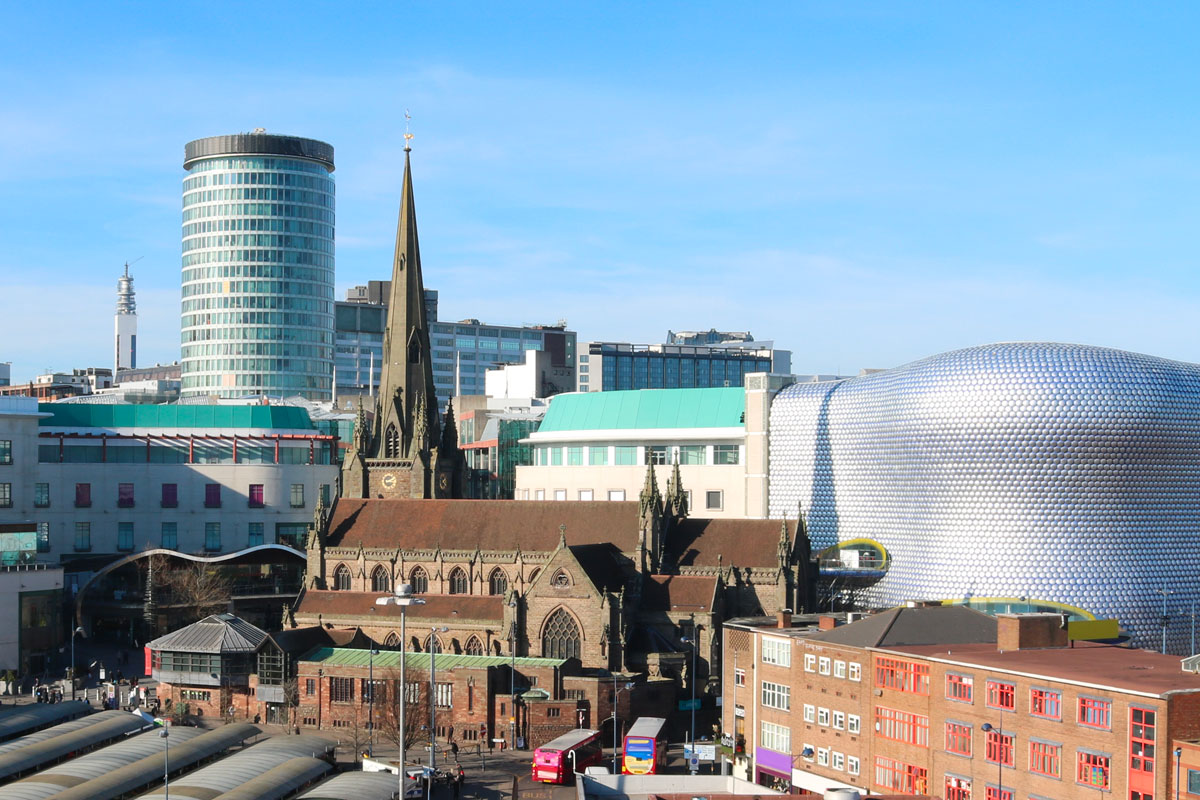 Birmingham
Edmund House
12-22 Newhall Street
Birmingham
B3 3AS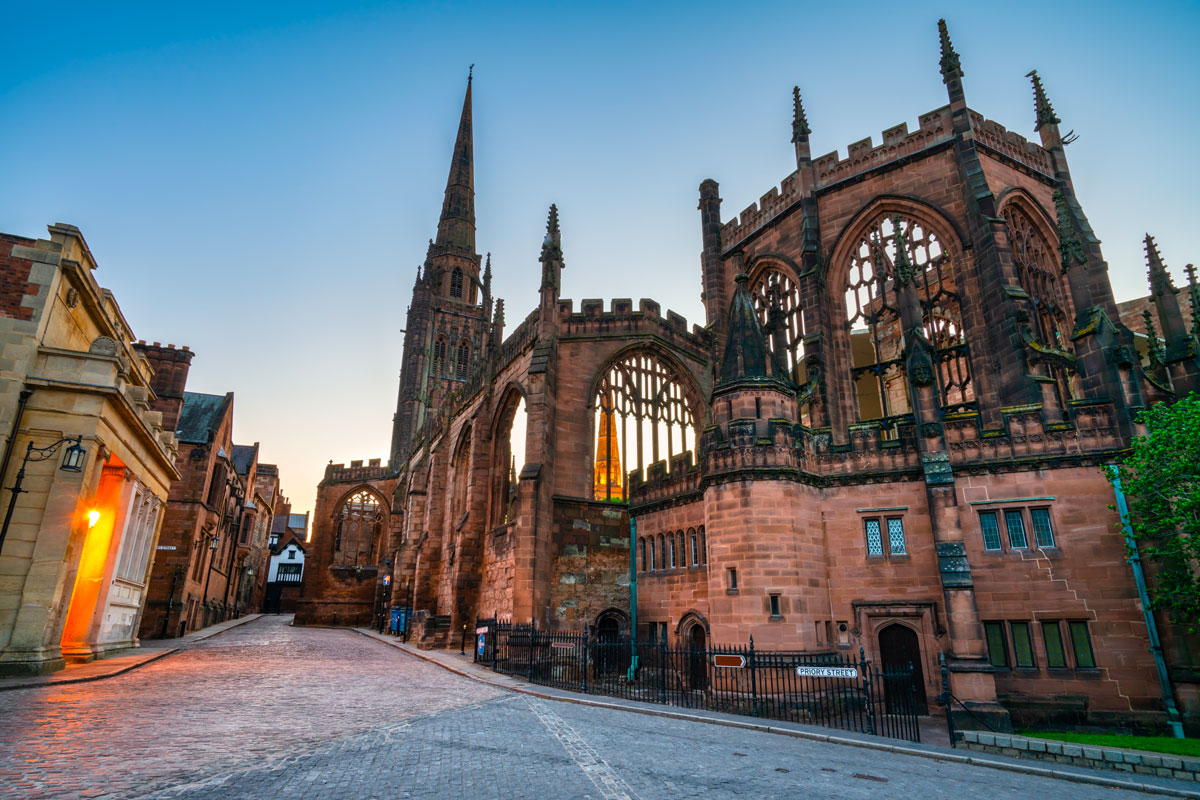 Coventry
First floor Unit 20
211 Torrington Avenue
Coventry
CV4 9AP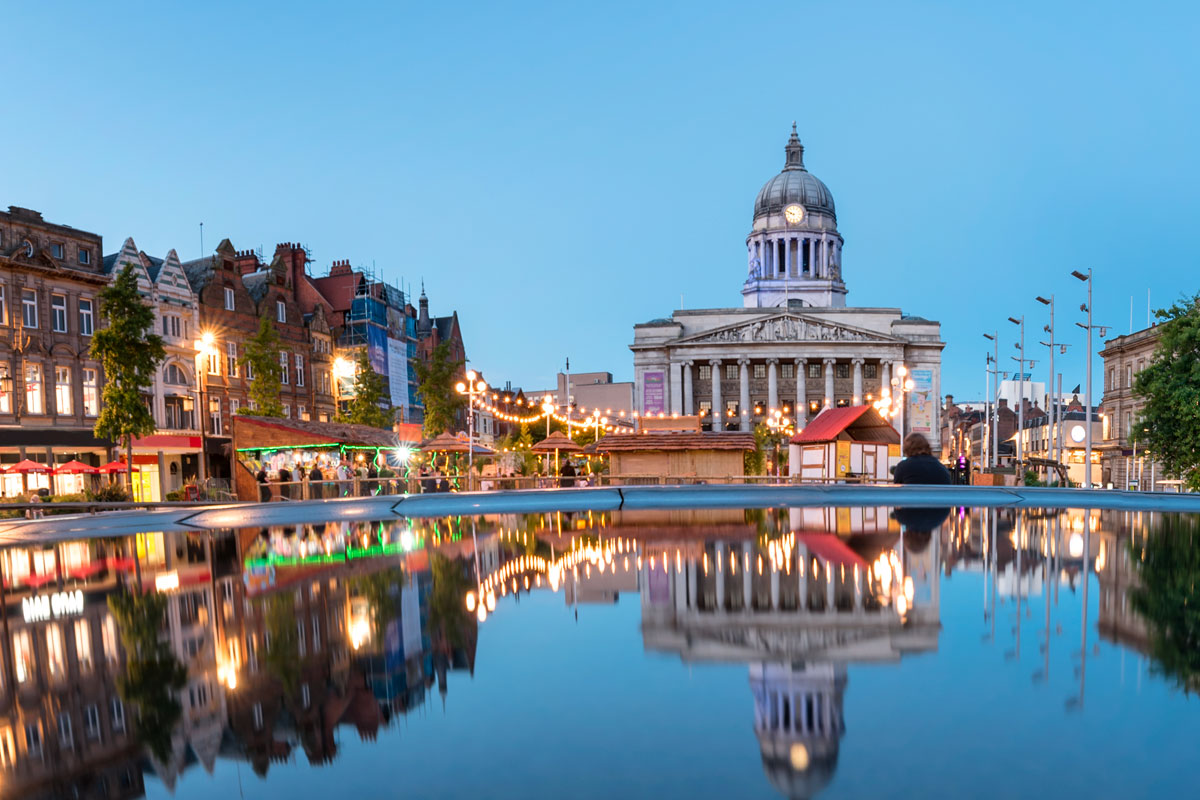 Nottingham
Mohan Business Centre
Tamworth Rd, Long Eaton,
Nottingham
NG10 1BE